Newman Genogram Downloadable PDF
$3.00
Paul Newman
So, who was this smart, dedicated, multi-talented person, known for his gorgeous blue eyes, his bad jokes, and his staunch commitment to good causes? And where did he come from?
There is much about his history we do not know, especially about his mother's side of the family, because she and, it seems, various members of her family, were not always lovers of the truth.
Newman struggled to figure himself out for his whole life. As he said in reference to some of his problems and efforts at solution, which included going to psychotherapy alone and with several of his children a number of times through the years: The thing that defines a person is, I think, a set of serious contradictions…you find parts that are worth looking at or not worth looking at. The uncertainties have always been there for me. I've always been in pain, always needed help. And one of the reasons I decided to enter therapy (on more than one occasion), was that there were a lot of things that I was painfully unperceptive and irresponsible about."
Description
Life-story of Paul Newman and his family (24 pages pdf, opens on PC or Mac)
Paul Newman (1925-2008), Academy Award winning actor and director, race car driver and philanthropist, was one of the highlights of my generation of movie goers. As his biographer Shawn Levy said of him: "For fifty years, on-screen and off, Newman vividly embodied certain tendencies in the American male character: active, roguish, earnest, sly, determined, vulnerable, brave, humble, reliable, compassionate and fair" (Levy, 2009)
Here are thumbnails from the pdf, which contains a wealth of information about Newman and his family: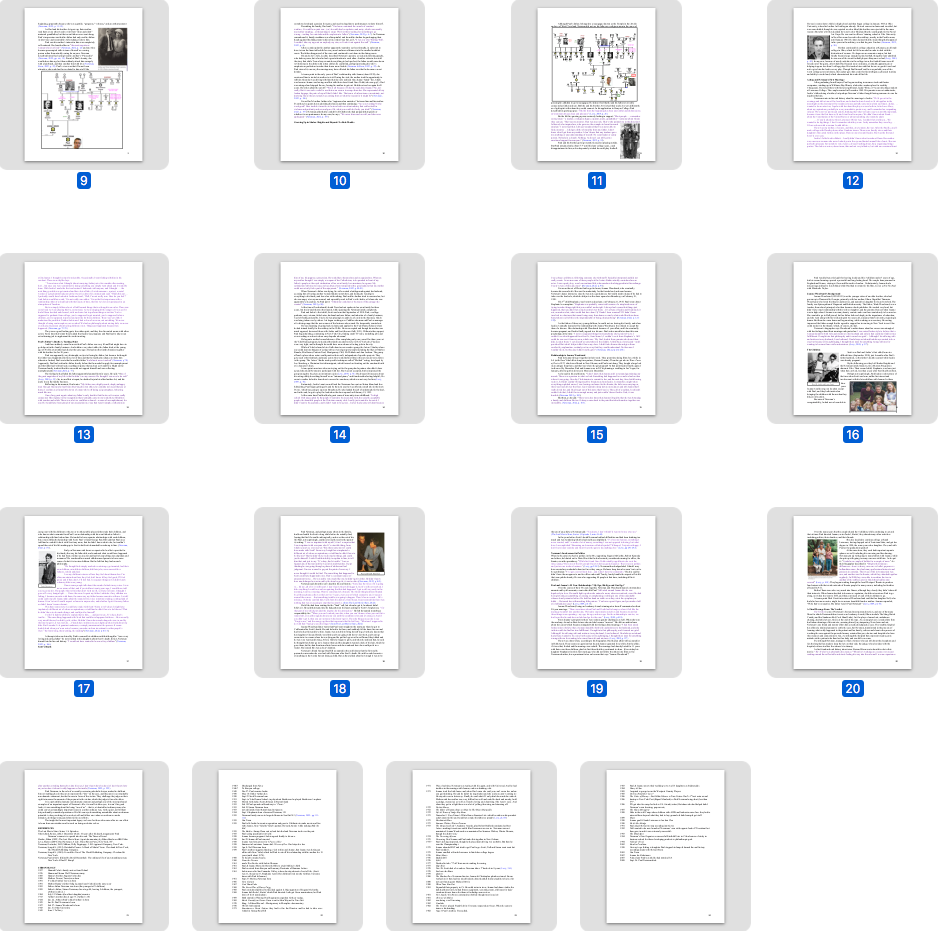 The trajectory of his life went from casual acting to stardom, and, through his 50+ year marriage to another famous star, Joanne Woodward and the 6 children they raised together, to his dedication to numerous charities. The charities he helped evolve included his own brand of organic food products, camps for sick children, and services for drug addicted youth. For his whole adult life, Newman continued to act and at times direct movies as well as becoming late in life a remarkably successful race car driver, winning his last race at Lime Rock at the age of 82! He also continued to put enormous effort into his philanthropies, giving millions to charities. At the same time he very actively worked to support political causes, from at least the time of the 1968 Eugene McCarthy campaign, and through many other campaigns, at one time even considering running for political office himself.