The Multicultural Family Institute was founded in New Jersey in 1990, as an educational, consultation and research institution. The aim was to promote systemic resources for families and communities throughout the life cycle.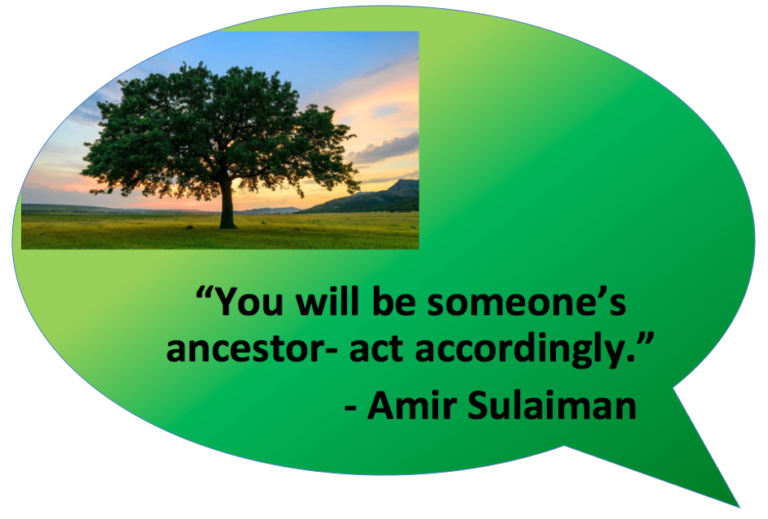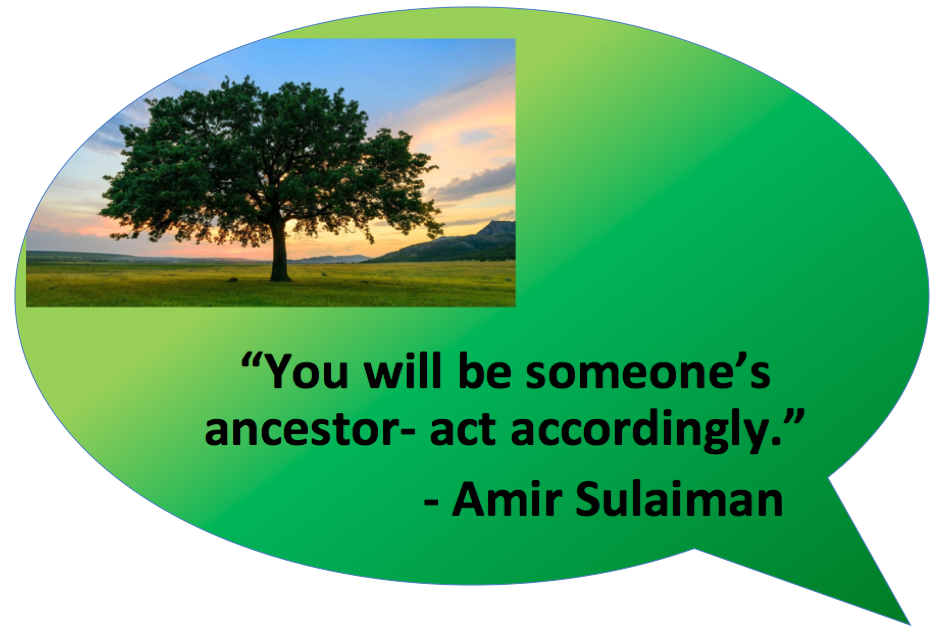 The
institute
has
been
committed
to
social justice and to countering those forces that undermine people because of their race, gender, culture, social class, sexual orientation, religion or disability. The Institute has developed teaching materials to support and promote healthy communities in our society and around the world. Our website has been designed to provide resources toward that goal.
Contact Information:
Main address: 
328 Denison St. 
Highland Park, NJ 08904 
Telephone: 732 565 9010
Buy our unique e-book on how to make and understand Genograms!